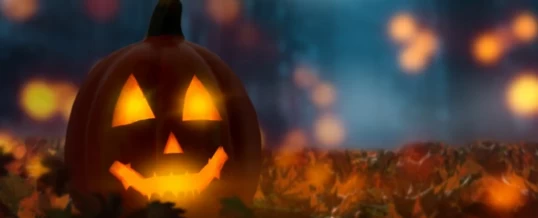 As some may know, we had our Annual Garage Sale in June and it was so great to see everyone again.  So why not do it all over inside!
With that, we are pleased to announce that on Saturday, October 29th (Saturday) we will open our big bay door (access is from the back parking lot) to the public at 10am SHARP and run all day until 4pm. 'TEE SALE – TURNTABLE, TAPE DECK & TUNER – TAKE IT & GO WAREHOUSE SALE' just for you – our awesome customers.
There will be deals aplenty on turntable, tape decks, tuners as well as amplifiers, speakers, receivers, audio stands, and so much more.  Everything in the warehouse is as is, where is, some working, some need a little 'Halloween' love
To be fair, NO ONE will be allowed in the warehouse until doors open at 10am Saturday morning.
HOPE to see lots of ghosts, goblins and ghouls here!